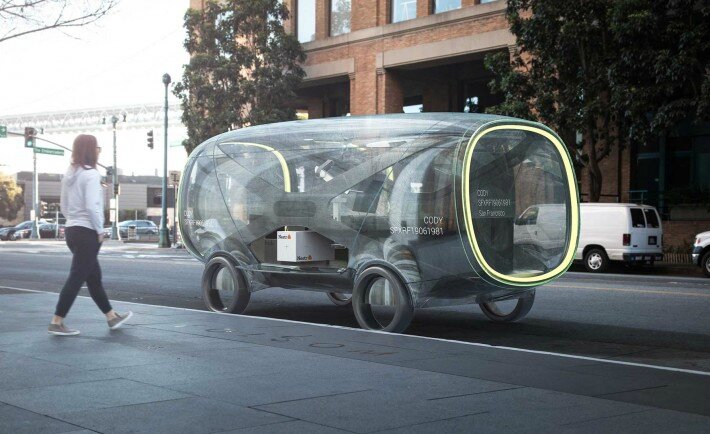 Google has begun discussions with most of the world's top automakers and has assembled a team of traditional and nontraditional suppliers to speed efforts to bring self-driving cars to market by 2020, a Google executive said.
"We'd be remiss not to talk to … the biggest auto manufacturers. They've got a lot to offer. For us to jump in and say that we can do this better, that's arrogant" – Chris Urmson, director of Google's self-driving car project. Those manufacturers, he said, include General Motors Co, Ford Motor Co, Toyota Motor Corp, Daimler AG and Volkswagen AG.
Urmson said Google is developing and refining self-driving systems and components with such auto parts suppliers as Continental AG, Robert Bosch, ZF and LG Electronics. Google's prototype cars use microprocessors made by Nvidia Corp. , a Silicon Valley chipmaker that also supplies Mercedes-Benz and other automakers.
Urmson said self-driving cars represent a "transformative" moment in the evolution of transportation, an opportunity to extend motoring to blind, elderly and disabled persons who otherwise could not drive.
Read more: https://wtvox.com/2015/01/google-has-begun-discussions-with-top-automakers-on-self-driving-car/