Germany creates laws for driverless cars
Competition from Google has created a strong will in the German government and car industry to get there first.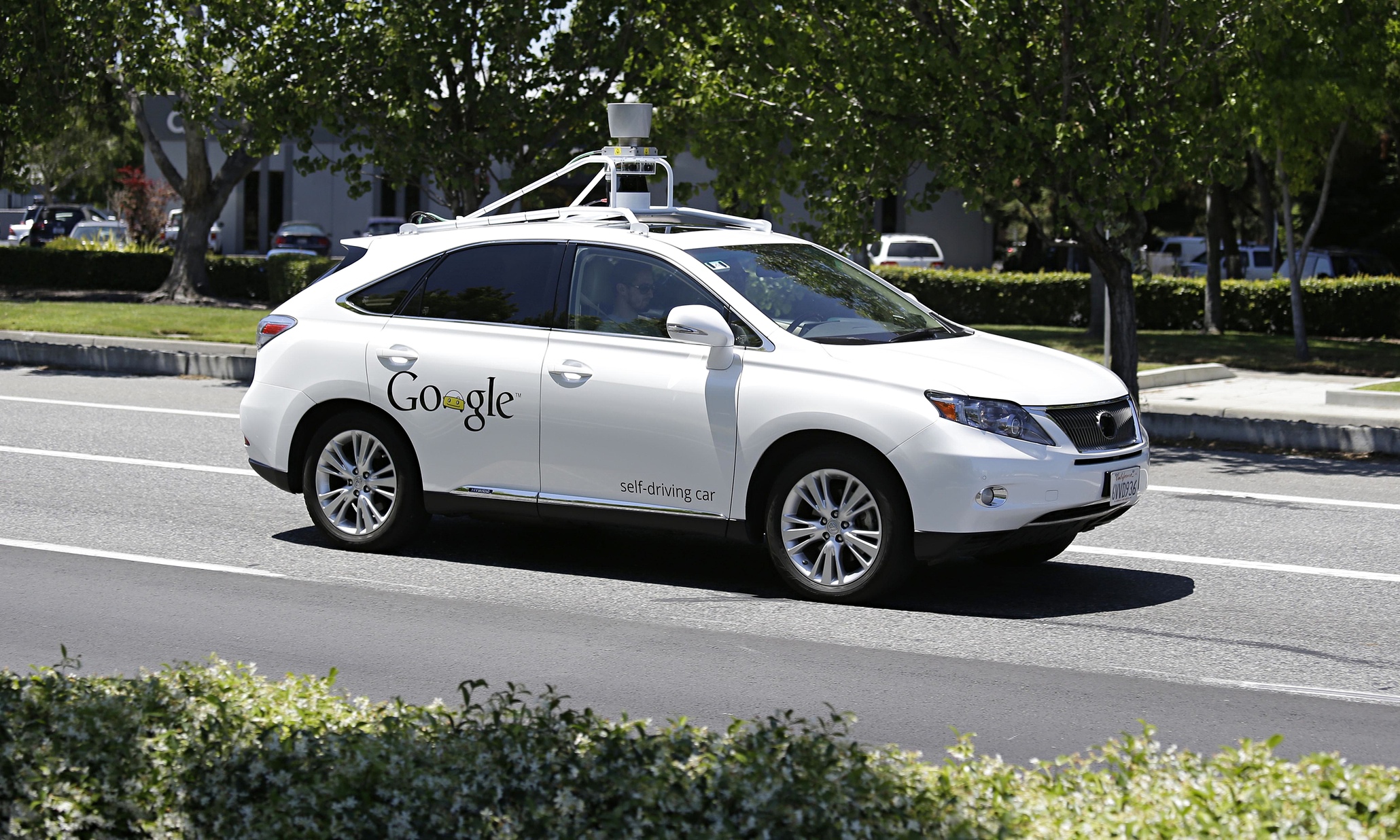 The German transport minister will be laying down legal guidelines for the use ofdriverless cars on the country's autobahns.
Alexander Dobrindt said driverless or robot cars would probably become a feature on German roads within a few years, but insisted that some rules needed to be in place first.
He has created a committee including figures from research, industry and politics, to draw up a legal framework that would make it permissible and would like a draft of key points to be ready before the Frankfurt car fair in September.
Current rules do not allow self-drive or robot cars on German roads, because a human being always has to be at the controls, according to the 1968 Vienna Convention on Road Traffic to which Germany is signed up, along with 72 other countries.
Questions to be clarified include who would be responsible when the car's computer fails causing an accident, how is a robot car is to be insured and how licences should be regulated?
To read more : http://www.theguardian.com/technology/2015/feb/01/germany-laws-driverless-cars-autobahns-google-industry