Driverless cars could reduce traffic fatalities by up to 90%, says report
They're set to have one of the biggest impacts on public health ever.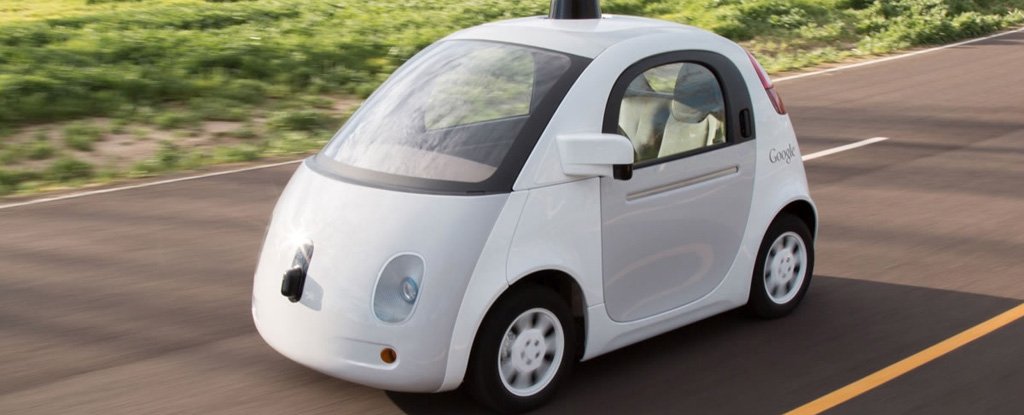 A new report has analysed the impact of driverless cars on the incidence of fatal traffic accidents, and say that simply by taking human emotions and errors out of the equation, we could reduce deaths on the road by 90 percent. That's almost 300,000 lives saved each decade in the US, and a saving of US$190 billion each year in healthcare costs associated with accidents.
"By midcentury, the penetration of AVs (autonomous vehicles) and other ADAs (advanced driver-assistance system) could ultimately cause vehicle crashes in the US to fall from second to ninth place in terms of their lethality ranking among accident types," the report, from US consulting firm, McKinsey & Company, concludes.
Read more : http://www.sciencealert.com/driverless-cars-could-reduce-traffic-fatalities-by-up-to-90-says-report