Japan's Leaders Want To Make Tokyo A Self-Driving City For 2020 Olympics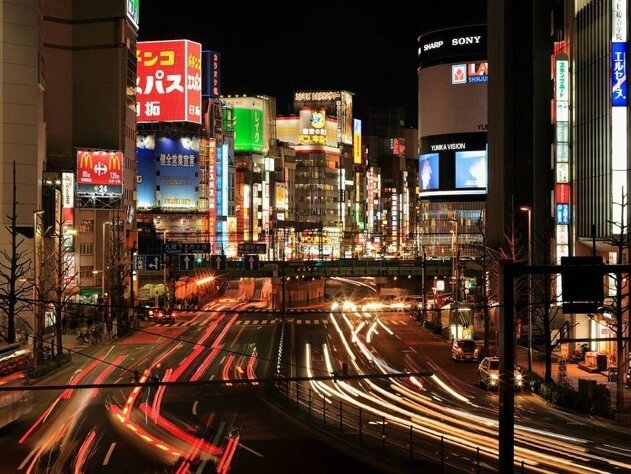 It seems like Rio's 2016 glories wrapped up only yesterday, but Japanese government and business leaders are already working to outfit Tokyo for its own 2020 Summer Games with perhaps the most ambitious strategy yet for Olympic transport: a self-driving vehicle force.
This month, some of Japan's top automotive-tech houses begin the task of 3-D mapping the country's roadways to get them ready for autonomous vehicles, Nikkei reports. Part of a government campaign to get self-driving cars really up-and-running before the 2020 summer games, the project seeks to build a multilayered "One Stop" map that features both the static and dynamic information needed for autonomous vehicles to navigate safely.
Appointed by the Japanese Cabinet Office's Cross-Ministerial Strategic Innovation Promotion Program, Tokyo-based Dynamic Map Planning will undertake the task of mapping out roadways in the highest detail to date (featuring such useful insights as curb location, lane height, and limits on turning), intended to be 20 times as precise as current maps, according to the Japan Times. The company will also lead the effort to equip Tokyo with digital infrastructure that will allow self-driving vehicles to pick up on factors that can change or appear in their surroundings as often as every few minutes or even seconds, such as active roadwork, traffic lights, and passing cyclists.
Read more : https://www.forbes.com/sites/janetwburns/2016/09/08/japanese-leaders-aim-to-make-tokyo-a-self-driving-city-for-2020-olympics/#5e156de51090