Bosch connected motorcycle technology: innovative or unnecessary?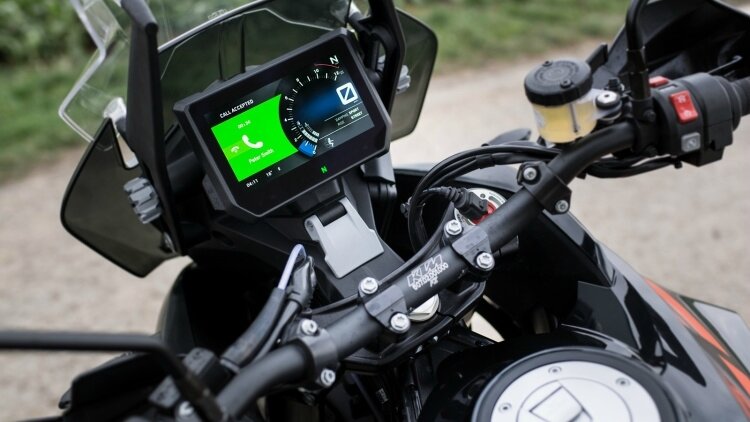 This week at CES in Las Vegas, international electronics and engineering company Bosch showed off a connectivity suite of technologies for motorcycles. It starts with the connectivity control unit, which links the motorcycle's onboard brain to the outside world, and finishes with the integrated connectivity cluster, which communicates with the rider via the bike's digital dashboard. In between is an interface called mySPIN that mirrors the user's smartphone – whether it runs iOS, Android, or Windows – and any other Bluetooth or wifi-enabled devices the rider wants to use.

In addition to mirroring applications like navigation and phone services, Bosch's connected motorcycle tech keeps track of performance metrics like lean angles and cornering speeds. Perhaps more important are the safety systems – eCall contacts emergency services in accident scenarios, bCall helps you get a broken bike repaired, and iCall connects the user with roadside assistance services. And, of course, Bosch is already a leading supplier of ABS, traction control, and stability control for motorcycles.
Read more : http://www.autoblog.com/2017/01/06/bosch-connected-motorcycle-technology-debate/