The path to a driverless future
As vehicles become more automated, the need to trust the technology behind the wheel is crucial. HERE Highly Automated Driving (HAD) is our way of making autonomous driving not just a reality, but also a safer and more human-friendly experience.
As leaders in location technology, HERE is at the forefront of leveraging artificial intelligence to produce the mapping solutions needed for autonomous driving.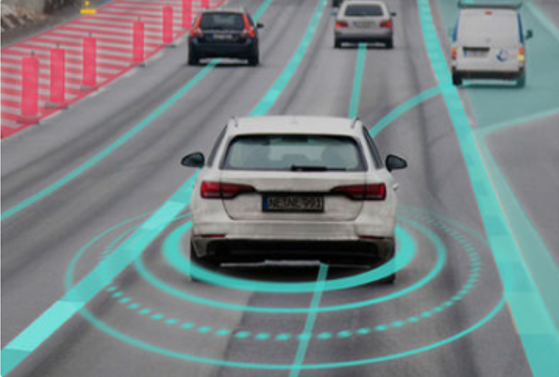 Read more : https://here.com/en/products-services/products/highly-automated-driving/highly-automated-driving-overview