Uber Is Making a $1 Billion Bet on Owning a Fleet of Driverless Cars
The ride-hailer's business model is about to change beyond recognition. Reuters reports that Uber has entered an agreement with Volvo to buy as many as 24,000 of its XC90 SUVs—which it currently uses for testing—between 2019 and 2021. Those vehicles will have Uber's own self-driving technology added to them, which is currently developed in-house by the firm's Advanced Technologies Group.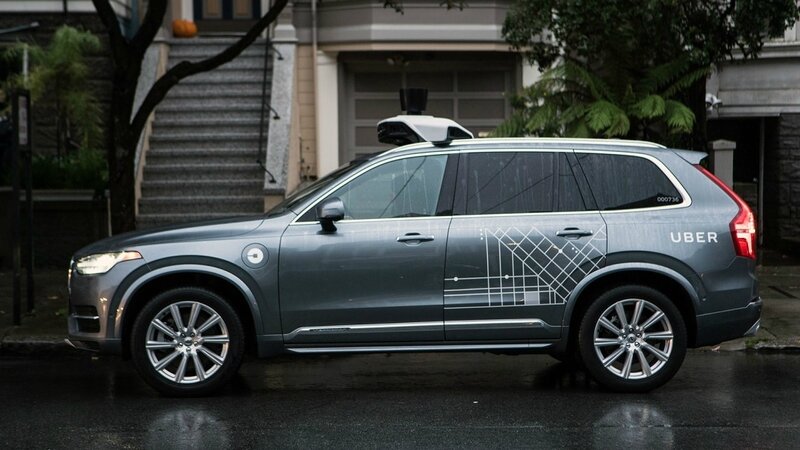 With a list price of around $50,000 per vehicle, an entire fleet of 24,000 XC90s would be worth around $1.2 billion. No financial details about the deal have been released, though it's likely that Uber will be receiving a healthy discount. Even so, if the ride-hailer does go ahead and buy all 24,000 vehicles, its investment could easily be around the $1 billion mark. That obviously ignores the cost of the autonomous hardware, such as lidar sensors and cameras, and the R&D costs poured into development. That will end up dwarfing the cost of the vehicles themselves.
Read more : https://www.technologyreview.com/the-download/609527/uber-is-making-a-1-billion-bet-on-owning-a-fleet-of-driverless-cars/