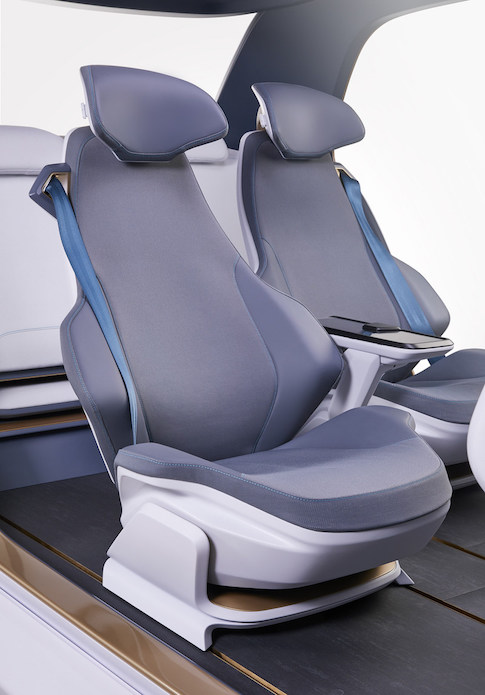 Global seat supplier's solutions keep passengers safe regardless of seat position
As seat systems become more flexible to address the rise of autonomous vehicles, they will change occupant seating positions, creating new safety challenges. Adient, the world's largest automotive seating supplier, is showcasing its advanced passive and active safety solutions for occupants, property and data at the North American International Auto Show (NAIAS).
"One major change to vehicle seating on the way to autonomous driving is the change from a pure driver's seat to an active safety system," said Dr. Detlef Juerss, vice president engineering and CTO for Adient. "The seat will become a passenger protection component linked to all of the vehicle's safety systems. If the seats are flexibly arranged in the interior, both the airbag and the safety belt system will have to be fundamentally changed."
Read more : http://www.safetywissen.com