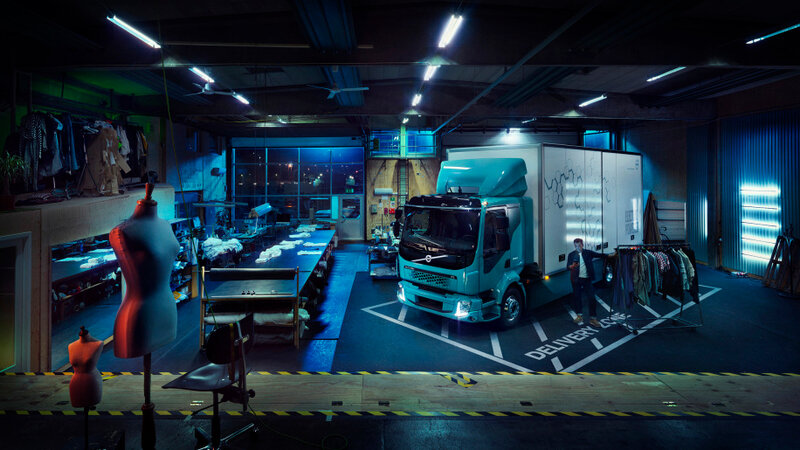 Credit : Volvo Trucks
TOKYO - Volvo Trucks plans to share battery technology across its brands to tame development and production costs for the crucial but expensive component, as the world's second-largest truck maker ramps up electric offerings, the company told Reuters on Monday.
As vehicle makers face growing costs to develop lower-emission vehicles and automated driving capabilities, Volvo Trucks, owned by Sweden's Volvo AB, said it would "absolutely" make sense for its brands - which include Japan's UD Trucks, Sweden's Scania and Mack Trucks in the United States - to share battery technology.
"We're really striving to reuse a lot when it comes to expensive components, which are expensive when it comes to development and production costs ... not only between the truck brands but also the bus brands and construction equipment," Lars Stenqvist, chief technology officer at Volvo Group Trucks Technology, said in an interview.
"The benefit of the group is that we can get high volumes when we re-use components across the group."
Read more : https://www.autoblog.com/2018/04/23/volvo-trucks-plans-to-share-electric-truck-battery-tech-across-b/#slide-7302831