Five trends transforming the Automotive Industry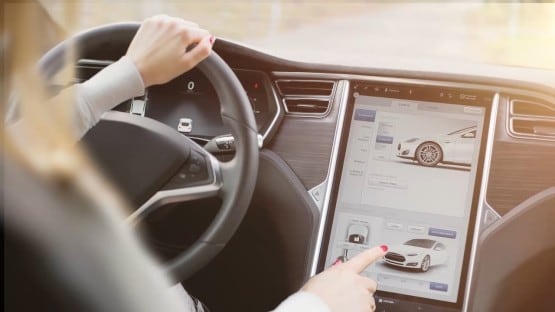 The mobility of the future is "eascy" – electrified, autonomous, shared, connected and "yearly" updated. In this study, we describe the factors influencing the sector leading up to 2030 in the key US, Europe, and China markets. It also describes how the automotive industry should restructure itself in terms of volume, scale, and complexity.
Through mathematical modeling of key performance indicators and demographic trends, the paper discusses:
Mobility behaviour of users through social personas and how they could influence traffic demand;
External factors that will influence mobility habits, vehicle mileage and frequency of usage;
Predictions of car inventory, replacement cycles and new sales; and
Implications for manufacturers, suppliers, service providers and their business models.
Read more : https://www.pwc.com/gx/en/industries/automotive/publications/eascy.html