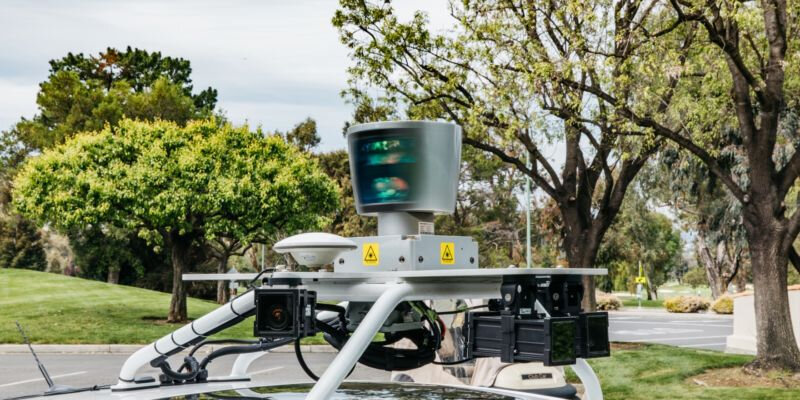 Credit : Voyage auto
Uber's fatal car crash last month continues to have repercussions, with self-driving taxi startup Voyage announcing today that it will open-source its safety procedures, documents, and code in the hope of avoiding future deaths.
"I had to spend time after [the Uber crash] calming people down, telling folks at our deployments that it was an isolated incident," says Voyage CEO Oliver Cameron in an exclusive interview with Ars Technica. "But the truth is that everyone in the industry is reinventing the technology and safety processes themselves, which is incredibly dangerous. Open source means more eyes, more diversity, and more feedback."
Starting today, Voyage will begin to share safety requirements, test scenarios, metrics, tools, and code that it has developed for its own Level 4 self-driving taxis. Five Voyage cars are currently deployed carrying passengers within two retirement communities in California and Florida.
The initial release, which Voyage calls Open Autonomous Safety (OAS), will take the form of a GitHub repository containing documents and code. The functional safety requirements are Voyage's interpretation of the ISO 26262 standard for automotive safety, updated for autonomous vehicles. "This is our internal driving test for any particular software build," says Cameron. "It lets us evaluate our designs and look for the different ways they can fail in the real world."
Read more : https://arstechnica.com/