What connected car CEOs think about the insurance industry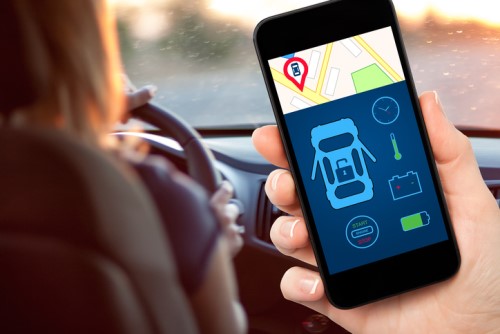 *
The Canadian insurtech space might not be as developed as it is in the US or Europe yet, but connected car companies are already making an impact on the industry as they begin to establish relationships with insurers.
Leaders from three of these companies spoke at the most recent insurtech event held at Aviva Canada's Digital Garage, and spoke to Insurance Business about how they see their products integrating with auto insurance offerings in the very near future.
X-Matik is already working with Aviva to launch a pilot project of LaneCruise, an add-on kit for any car that makes it self-driving. The year-long pilot will involve installing the technology in 10 City of Toronto fleet vehicles used by staff. Each trained driver will take the connected car through scenarios that test the capability of LaneCruise in an assortment of driving conditions.
The point of the pilot is to gather data on how having LaneCruise in cars lowers the probability of an accident and hence, insurance costs, said X-Matik CEO Nima Ashtari.
Read more : https://www.insurancebusinessmag.com/ca/news/digital-age/what-connected-car-ceos-think-about-the-insurance-industry-95240.aspx