UBI creates chance for insurers to partner with automakers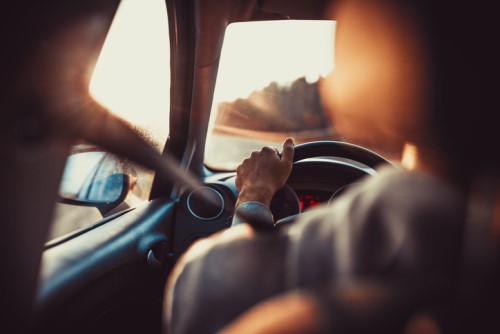 Lots of new cars now come equipped with connected features or advanced driver-assisted systems (ADAS) – and this is changing the way auto insurers handle policies.

Traditionally, auto insurance policies have been based on driver characteristics like demographics, personal information and history. With the emergence of usage-based insurance (UBI), insurers have started to incorporate driving behavior data such as speed, hard braking and other contextual factors.

As drivers become more aware of the benefits of advanced safety and connectivity features in new cars, this creates new opportunities for automakers to partner with insurers to increase adoption of UBI and other telematics-driven offerings.

"Automakers and insurers are in a rare relationship in which they share virtually all of their customers – all auto owners (except those who are uninsured) have auto insurance, and all auto insurance policyholders own vehicles," said David Lukens, director of telematics at LexisNexis. "By sharing information about these shared customers, insurers and automakers can enhance their relationships with the customer and drive a better overall car ownership experience.
Read more : https://www.insurancebusinessmag.com/us/news/commercial-auto/ubi-creates-chance-for-insurers-to-partner-with-automakers-88672.aspx