Facebook forces Admiral to pull plan to price car insurance based on posts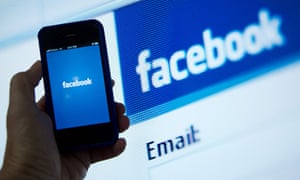 Insurer withdraws initiative with hours to go as privacy campaigners criticise 'intrusive' attempt to analyse users' data.
Admiral has been forced to scrap plans to use Facebook posts to analyse the personalities of car owners and set the price of their insurance after the social media company said the scheme breached its privacy rules.
In an embarrassing U-turn, the insurance firm pulled the product less than two hours before it was due to officially launch on Wednesday. The product, called firstcarquote, was launched later with "reduced functionality": users can log in to the product with Facebook but it will no longer analyse their data.
Facebook said protecting the privacy of its users was of the "utmost importance" and that it had clear guidelines about how information obtained from the site should be used.
read more : https://www.theguardian.com/money/2016/nov/02/facebook-admiral-car-insurance-privacy-data