Path to Autonomous Driving Begins with Consumer and ADAS Adoption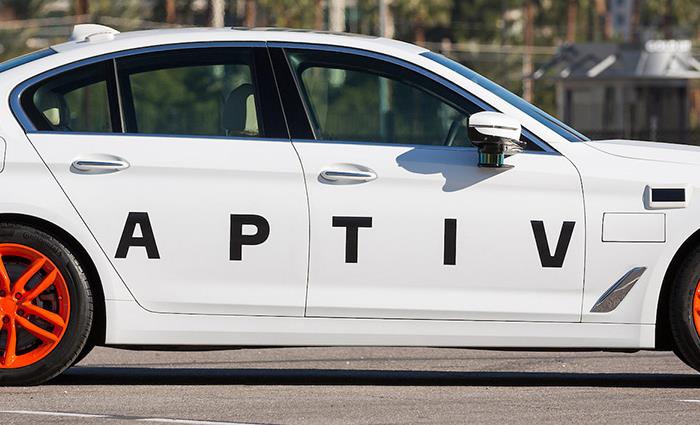 It's no secret the race to fully autonomous vehicles is on, and it's changing the way we utilize transportation globally. But the path to get there relies heavily on two foundational elements – widespread adoption of technological advances such as advanced driver assistance systems (ADAS) and large-scale consumer acceptance of this technology.
In recent decades, consumers have witnessed technological advances that have shifted the way they live their everyday lives. They've experienced vehicles becoming safer, greener and more connected, while being introduced to ADAS technologies. And it's the consumer reliance of this technology that will redefine the future of transportation. With the advances and market growth in ADAS features on the brink of yet another massive disruption to the transportation industry, it's the consumer at the forefront of bringing this technology to the mainstream once again.
As fully autonomous vehicles are being designed, updated and perfected, they are rapidly being exposed to consumers around the globe. While some remain skeptical, others are embracing these safety-enhancing technologies and find comfort in the opportunities it provides. The reality of autonomy remains the future of transportation and is expected to revolutionize the automotive industry.
Read more : https://www.aptiv.com/media/article/path-to-autonomous-driving-begins-with-consumer-and-adas-adoption