Australian miner Fortescue says two driverless trucks involved in low-speed incident
Australian iron ore miner Fortescue said on Friday that one of its driverless trucks, traveling at low speed, ran into another that was parked at its remote Western Australian operations in an incident earlier this week.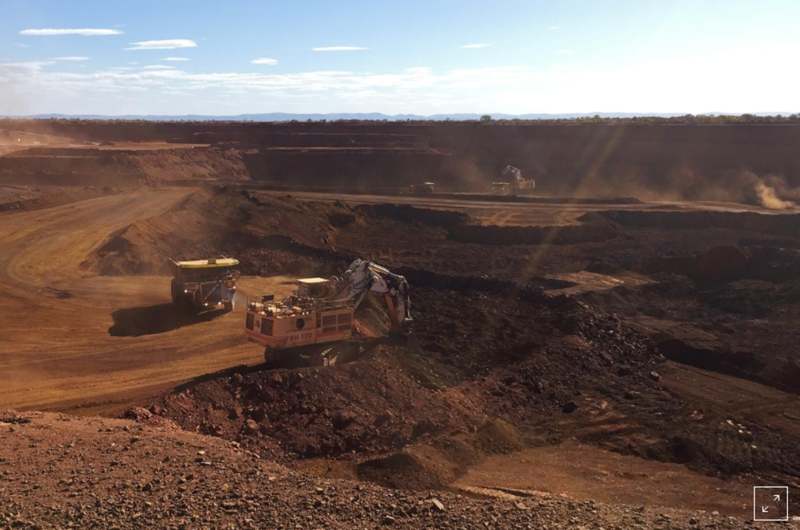 The miner said in a statement that no one was hurt or at risk of being injured in the Feb. 11 incident. Fortescue is retrofitting 100 huge mining trucks with autonomous haulage systems (AHS) at its remote Chichester hub, aiming to more than double its self-driving fleet.
"This was not the result of any failure of the autonomous system," Fortescue Chief Executive Elizabeth Gaines said in the statement. The miner is conducting a full investigation into the incident and expects that to conclude in the near future.
Read more : https://www.reuters.com/article/us-australia-fortescue-autonomous/australian-miner-fortescue-says-two-driverless-trucks-involved-in-low-speed-incident-idUSKCN1Q408G