The state of autonomous vehicles in Southeast Asia
How do countries in the ASEAN bloc measure up in the race for driverless cars?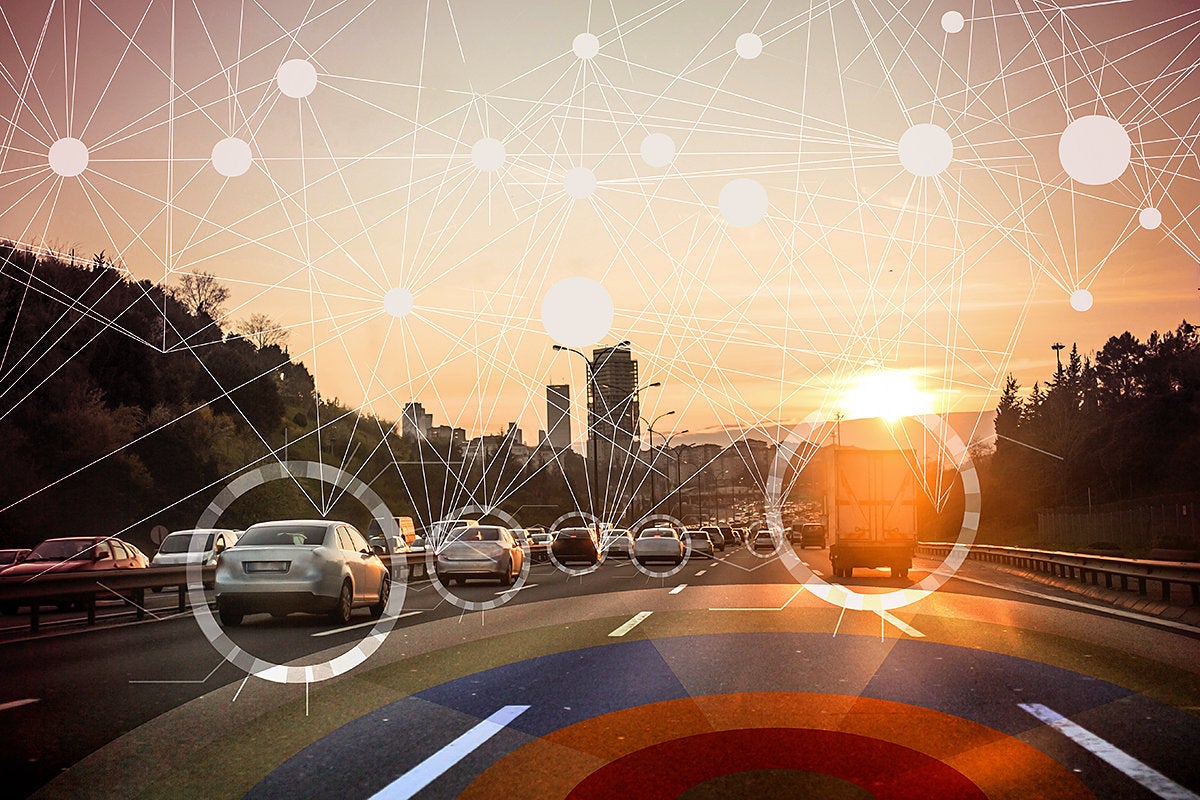 According to KPMG's latest Autonomous Vehicles Readiness Index, Singapore ranks for the second consecutive year among the top countries ready to embrace autonomous vehicles (AVs).
The country holds the first place for AV policy and regulation and second for infrastructure - surpassed only by the Netherlands - and is widely recognised as a global leader in AV development.
The city-state is also a hotbed for AV startups, such as nuTonomy, which is taking advantage of the government's willingness to make driverless cars readily available sooner rather than later. It is expected that by 2022, autonomous buses will operate scheduled services during off-peak hours in three residential areas of the island, away from the city centre.
The first autonomous bus trials, led by Swedish car manufacturer Volvo, will soon start taking place at the campus of Nanyang Technological University.
This is all great news for Singapore but what about the rest of countries in the Association of Southeast Asian Nations (ASEAN)? Are they keeping track with the speed of their small neighbour?
Here we take a look at the driverless vehicles landscape throughout the rest of the region.
Indonesia
In August 2018, the Association of Indonesian Automotive Manufacturers(Gaikindo) held a 10-day expo to show off some innovations from the automotive sector.
Read more : https://www.cio.com/article/3309917/the-state-of-autonomous-vehicles-in-southeast-asia.html