The future of motor insurance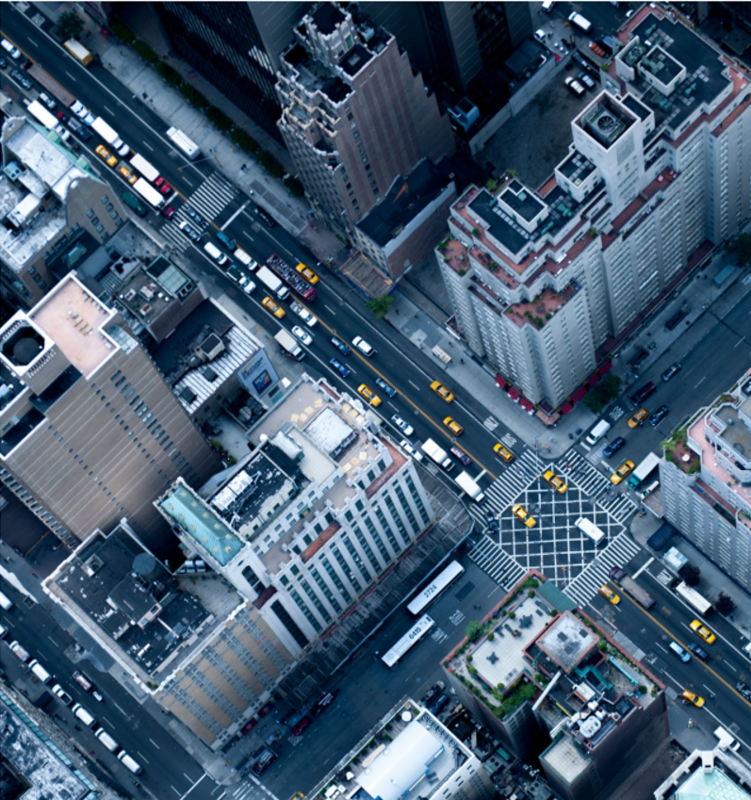 For the automotive industry, relatively little has changed over the past three decades – until now. New driver assistance technologies and connected services are ushering in a whole new world of mo - toring. In this new world, the driver hands over ever greater responsibility for his or her driving decisions to the vehicle. On the road today there are already cars with advanced driver assistance systems (ADAS) such as lane-keeping assist or emergency braking that are edging us closer to an autonomous future. Our relationship with the car is changing, too. Car ownership is on the decline, particularly among urban millennials and other city dwellers, as people factor in the perceived high cost of car ownership as well as alternatives such as ride hailing and car sharing. Seemingly, the car is becoming but one node in a broader network of available transport options.
For both insurers and automakers, this upheaval in the automotive industry and broader mobility ecosystem presents both challenges and opportunities. In this whitepaper, HERE and Swiss Re have teamed up to take a look at how two important developments in particular – the growth of car connectivity and ADAS take-rate – could impact the market for and distribu - tion of motor insurance. We focus on the potential implications of improved road safety and discuss how car connectivity could create a system of engagement around the car where the vehicle is not merely a means of getting from A to B but a conduit for new per - sonalized services for car owners and mobility users alike, in turn creating new business opportunities for automakers and the insurance sector.
Read more : https://www.the-digital-insurer.com/wp-content/uploads/2016/05/737-HERE_Swiss-Re_white-paper_final.pdf