We spoke to a Waymo One customer about how robot taxis get confused by rainstorms
Last month, Waymo launched its first self-driving taxi service — Waymo One — in Phoenix, Arizona, but you would hardly know it by scrolling through your feed. No Facebook posts, no live-streaming videos, no tweets. We don't know how many people are using the Google offshoot's self-driving minivans (Waymo won't say), but the ones that are have been surprisingly mute on social media.
One exception is Shawn Metz, a 30-year-old HR manager who lives in Chandler, Arizona. Since he was invited to use Waymo One in December, Metz has posted at least a dozen videos on Instagram and YouTube, documenting his experience using Waymo's self-driving minivans.
He's become the hero of AV enthusiasts on Reddit for his willingness to answer questions and post unedited videos of his rides. And Waymo, never one to pass up a marketing opportunity, has even featured a softball interview with Metz on its Medium page.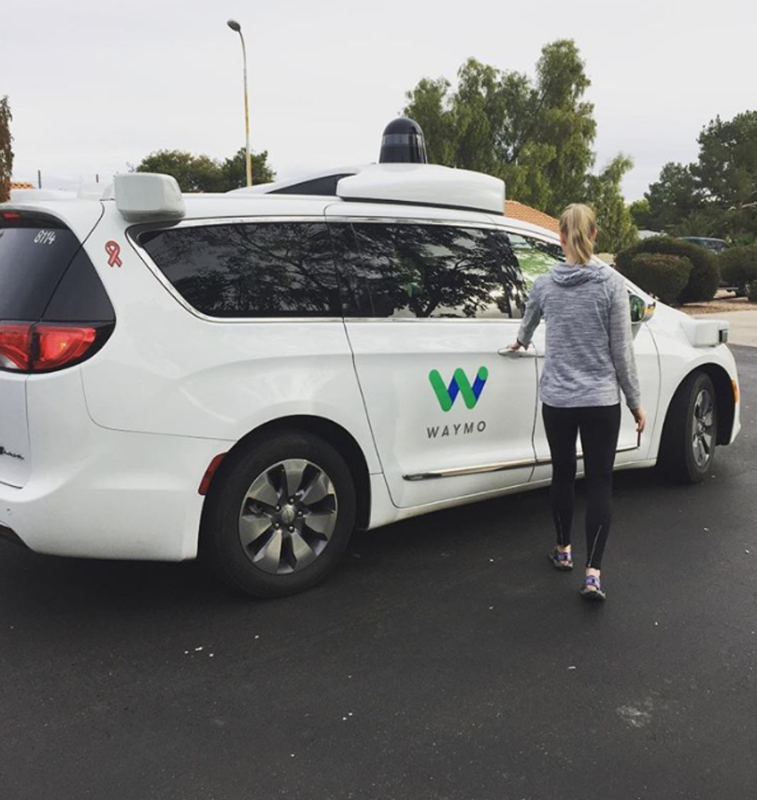 Read more : https://www.theverge.com/2019/1/20/18175563/waymo-one-customer-interview-self-driving-arizona