Uber to set up its own artificial intelligence lab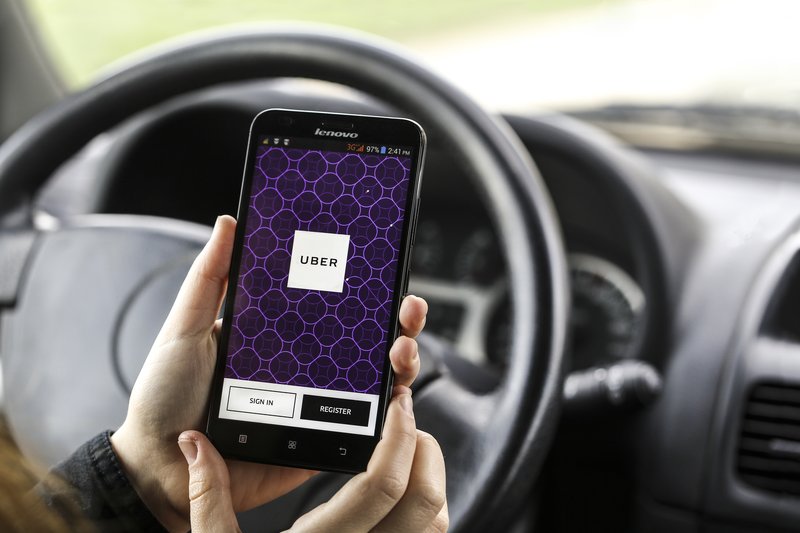 Uber has aquired a machine learning company and set up a new division dedicated to research in AI.
Uber AI Labs will be based in San Francisco and its initial core will be formed ofthe team of 15 from recently acquired Geometric Intelligence, an AI research startup.
Machine learning will be central to Uber's mission of using tech to "negotiate the real world", the company said.
"It manifests in myriad ways, from determining an optimal route to computing when your car or UberEATS order will arrive to matching riders for uberPOOL.
"It extends to teaching a self-driven machine to safely and autonomously navigate the world, whether a car on the roads or an aircraft through busy airspace or new types of robotic devices," Uber said in a blog post.
The formation of Uber AI Labs will be directed by Geometric's founder and CEO Gary Marcus. The move shows that Uber is really serious about advancing its machine laerning capabilities and sees AI as a major area to drive the company forward in the future.
Earlier this year, Uber also acquired self driving truck startup Otto, and has a driverless car lab up and running after it hired 40 personnel from Cernegie Mellon University.
Uber is already running a self driving car lab after 40 researchers and scientists from Cernegie Mellon University joined the company, and it also acquired self driving truck startup Otto.
Read more : https://www.connectedcar-news.com/news/2016/dec/07/uber-set-its-own-artificial-intelligence-lab/