5G enables connected and driverless cars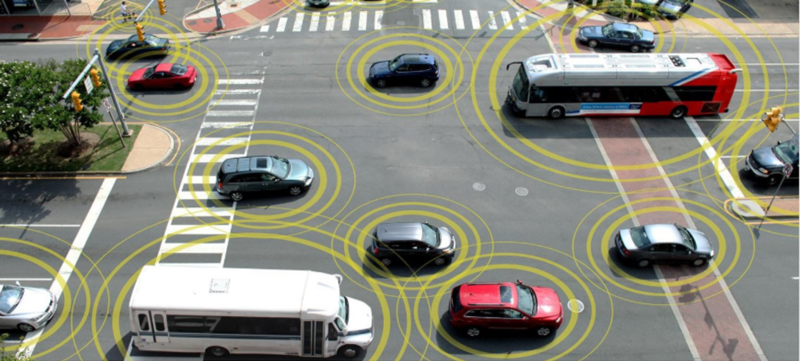 The cellular V2X technology aided by 5G networks is all set to raise the game for vehicle connectivity while it complements ADAS sensors and self-driving features
5G wireless, a global standard for mobile communications over the next decade, is making a foray into an exciting new frontier: collaboration between automotive and communication industries. The automated driving applications encompass unique connectivity requirements, and here, 5G stands out with a combination of ubiquitous coverage, millisecond latency, and geolocation services boasting accuracy in centimeters.
The 5G networking technology — along with the specialized dedicated short-range communications (DSRC) technique — is becoming a key ingredient in the connected car initiative that facilitates collaborative behaviors among cars, cyclists, and pedestrians. According to Gartner Research, there will be 250 million connected vehicles on the road by 2020.
But what's so special about 5G in the context of the automotive world? First and foremost, it lowers latency and bolsters data speed and cellular coverage reliability — attributes that are imperative in upcoming connected cars and autonomous vehicles.
5G's journey in the automotive world as a connectivity vehicle is embodied in the form of cellular vehicle-to-everything (C-V2X), the real-time wireless safety communication system that operates among vehicles, bicycles, pedestrians, and infrastructure. Subsequently, C-V2X's lower latency and higher bandwidth start complementing advanced driver-assistance systems (ADAS) and self-driving vehicles.
Read more : https://www.ednasia.com/news/article/5g-enable-connected-and-driverless-cars