Here is the issue #6 of NEXYAD newsletter :
Summary :
– SafetyNex & EcoGyzer : the Driver Behaviour Signature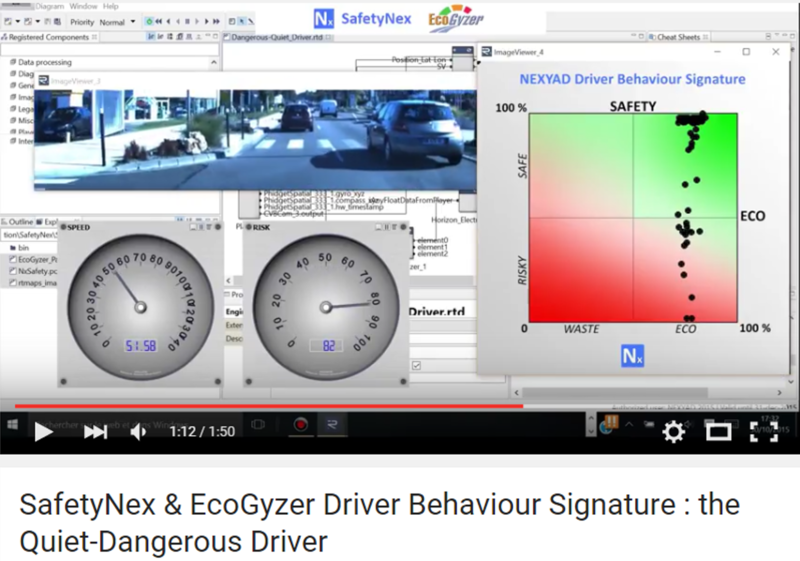 An App for Insurance companies, and Automotive electronic device : estimation of both Eco Driving and Road Safety.
– Nexyad ADAS Validation Database still in progress
NEXYAD is currently recording a validation database for artificial vision-based ADAS. Part of this database will be soon available for free on the internet.
– ProgressRoadNex v2.2 Robustness demonstration
More and more demos of the road detection module of NEXYAD : RoadNex
Papers talk about NEXYAD
To read more : http://nexyad.net/Automotive-Transportation/?cat=501