Are driverless pods the future for world cities?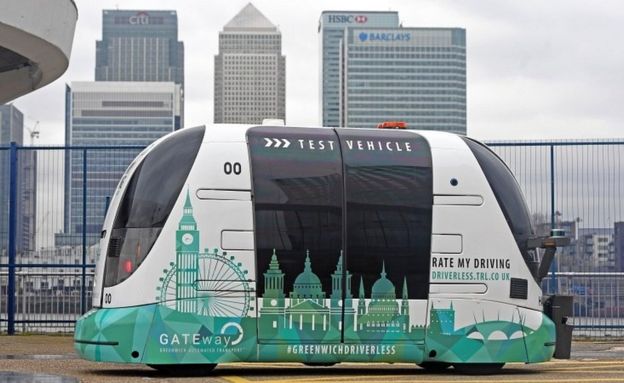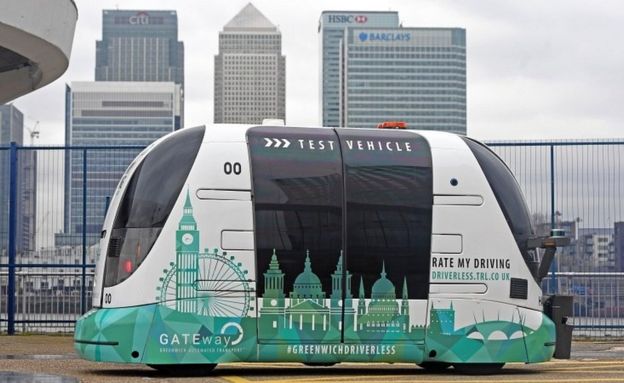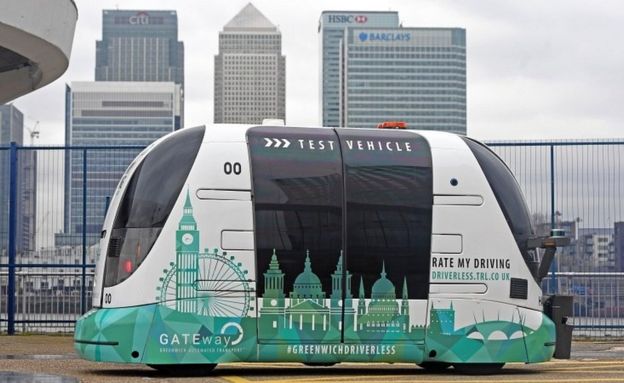 I've just spent a fascinating morning, being taken around North Greenwich in a driverless pod.
It has no steering wheel and is modelled on the white guided pods you may have seen at Heathrow Airport.
Lots of companies are racing to develop driverless technology, previously I've been out in a Nissan autonomous car.
It nearly ran into the back of a street cleaning vehicle while testing in London.
Nissan thinks it will take them five more years to develop it - they have been working on it for 12 years - but they believe autonomous cars eventually will be popular.
By running the cars closer together and reducing collisions they think it will reduce congestion and insurance payments.
Approaching the issue from another angle is the project in Greenwich. The Gateway Project is being part funded by the government.
Read more : http://www.bbc.com/news/uk-england-london-39496321