Toyota, Segway Inventor to Develop Better Wheelchairs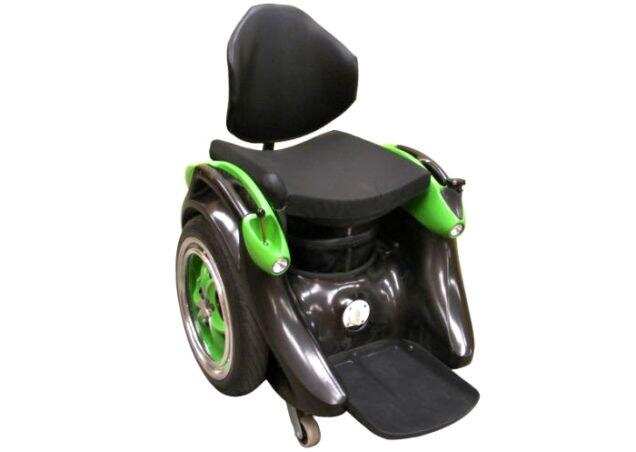 Chicago: Toyota Motor Corp said it will work with Dean
Kamen, inventor of the Segwayhuman transporter, to develop advanced wheelchairs for disabled people and aging populations worldwide.
The agreement announced Saturday gives the world's largest automaker a licence to use balancing technology that Kamen has installed in prior generations of wheelchairs for medical rehabilitative therapy and other purposes. The agreement will also help Kamen introduce a new version of his iBOT wheelchair, which used two sets of powered wheels to walk up and down stairs and help disabled people stand faceto-face with companions. Kamen stopped selling the iBOT in 2009.

"It is important to help older adults and people with special needs live well and continue to contribute their talents and experience to the world,"' said Osamu Nagata, executive V-P of Toyota North America. Toyota and Kamen's Manchester, New Hampshire-based Deka Research and Development unveiled the alliance at a Paralyzed Veterans of A meric a convention i n Jacksonville, Florida.

In November, Toyota said it would spend $1 billion on an ini tial five-year investment for research focused on artificial intelligence and robotics, with scientists at the new Toyota Research Institute promoting traffic safety and non-automotive goals like elderly mobility. Gill Pratt, the former top robotics engineer for the US military, runs the institute and introduced Kamen and Nagata in December, Toyota spokesman Scott Vazin said.
Read more : http://auto.economictimes.indiatimes.com/news/auto-technology/toyota-segway-inventor-to-develop-better-wheelchairs/52394064