Fleet Risk Management: How to Better Protect Your Business
On average, every developed country in the world spends around
three percent
of their Gross Domestic Product on accident-related expenses, like property damage and healthcare.
But did you know that commercial fleets are major contributors to this number?
In fact, commercial fleets have a global accident rate of 20 percent. No matter how professional your team is, the risks are still high.
The Solution: A Five-Part Risk Management Program
Since you're already thinking about general safety, putting a risk management program in place will help you take things to the next level.
Want to reduce the dangers to your fleet quickly and permanently? Let's look at what a good risk management plan looks like.
1. Get the Right Vehicles to Keep Drivers Safe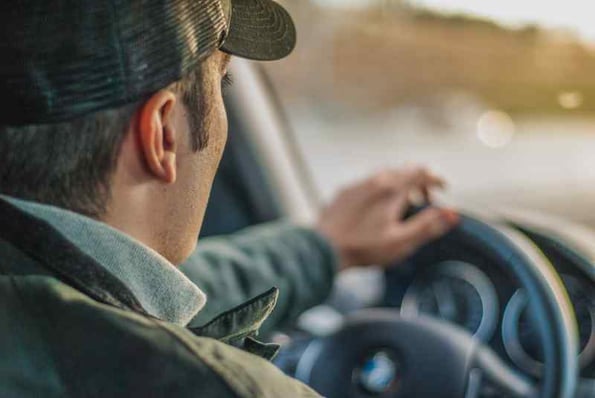 One of the best ways to keep drivers safe is to choose the right vehicles. When you add new vehicles to your fleet, ask yourself:
Do drivers have the right vehicle to do their job properly?
Is it equipped with the right safety options?
These days, most vehicles come with safety systems that help reduce, and even prevent accidents. So make sure you're thinking about protecting drivers right from the vehicle procurement stage.
read more: https://blog.fossnational.com/fleet-risk-management