Analysing Uber's market moves – and how it intends to disrupt transport markets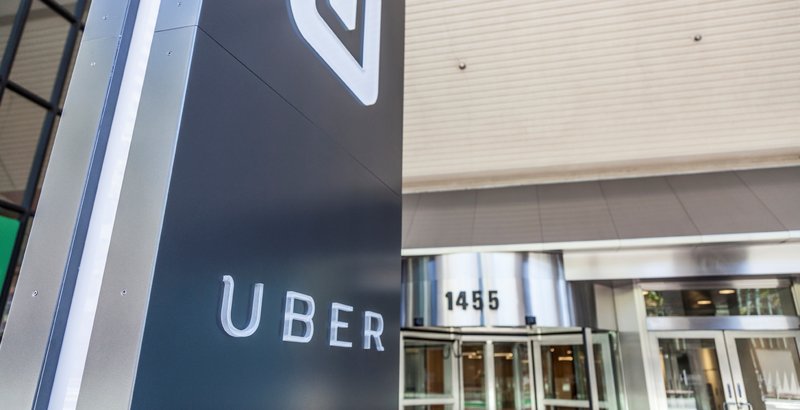 Opinion I am pretty sure that Uber's announcements over the past couple of years around building a centre of expertise in driverless vehicles did not come as a surprise to anybody interested in these technologies.
Though Uber hasn't clearly mentioned why it would hire a few hundred engineers or buy a startup to support its driverless capability development, as it has done since then, the reason is quite straightforward: replacing more than one million freelance taxi drivers and potentially enter new markets.
By going driverless, Uber would obviously get rid of their main cost factor – human retribution, which is in the order of 65% to 80% on ever ride. Consequently, they would not only increase their profits by capturing 100% of the fare, but would put any competitors out of business, if they have a business model which would rely on drivers.
What is even more attractive is that by providing Uber Pool services – a taxi pooling app – Uber would be able to even further reduce unmanned trip costs by splitting fares between four or five clients. Combining both services would slash an inner city trip price to levels much lower than a metro or bus ticket, sealing not only the fate of taxi drivers, but seriously denting the competitiveness of the public transport industry. Moreover, such unmanned pooling services would not only be unbeatable price-wise, but could additionally offer a higher level of service.
Read more : http://www.connectedcar-news.com/news/2016/oct/06/analysing-ubers-market-moves-and-how-it-intends-disrupt-transport-markets/