NEXYAD report of CES 2018 in Las Vegas : trends in intelligent cars
NEXYAD was on the LeddarTech booth this year on Central Plaza at CES 2018 in Las Vegas, on the "LeddarTech Ecosystem" area. NEXYAD and LeddarTech are both members of MOV'EO Groupement ADAS. NIT, SHERPA Eng, and INTEMPORA were also there.
NEXYAD proposes a short report of what was heavily represented at the CES this year.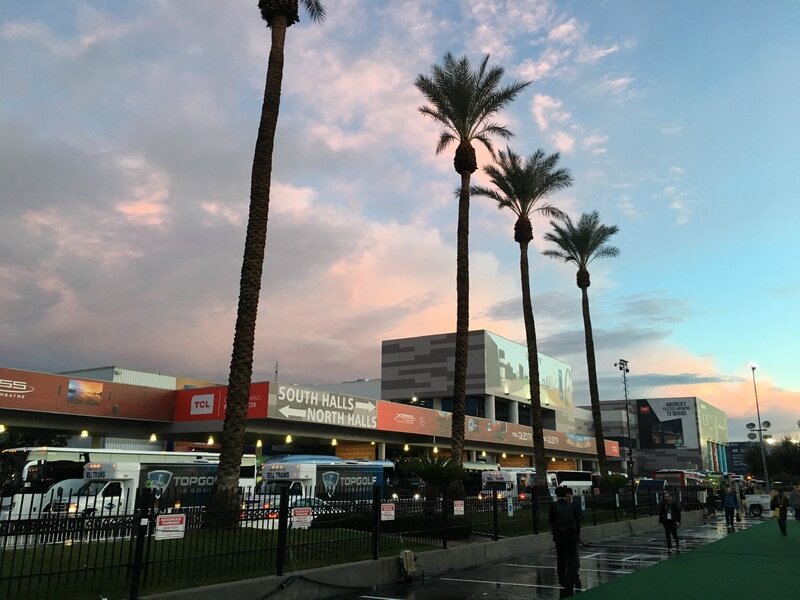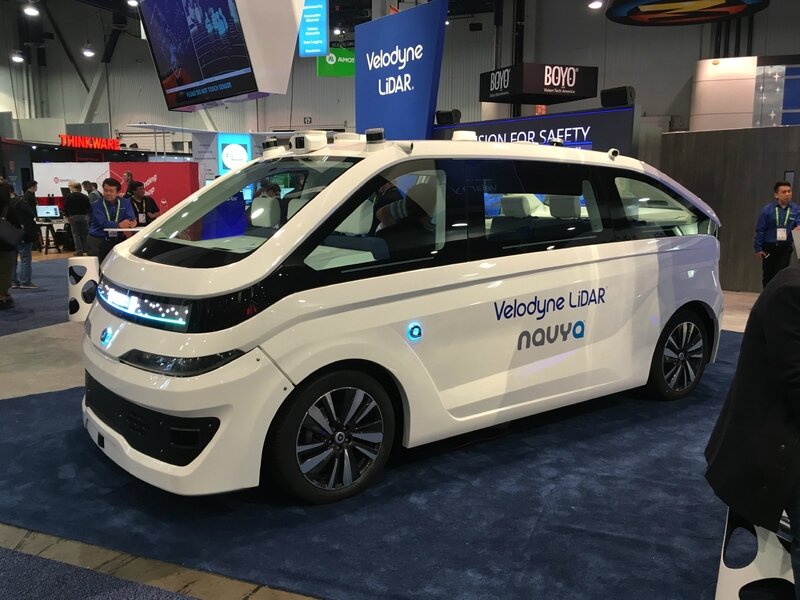 Keywords of this issue are shuttles, smartcities, and lidar.
You can read the short report here : http://nexyad.net/Automotive-Transportation/?p=4456