NEXYAD real time driving risk assessment for ADAS, Autonomous Driving, Car Insurance, and Fleet Management at INTEMPORA TECHDAY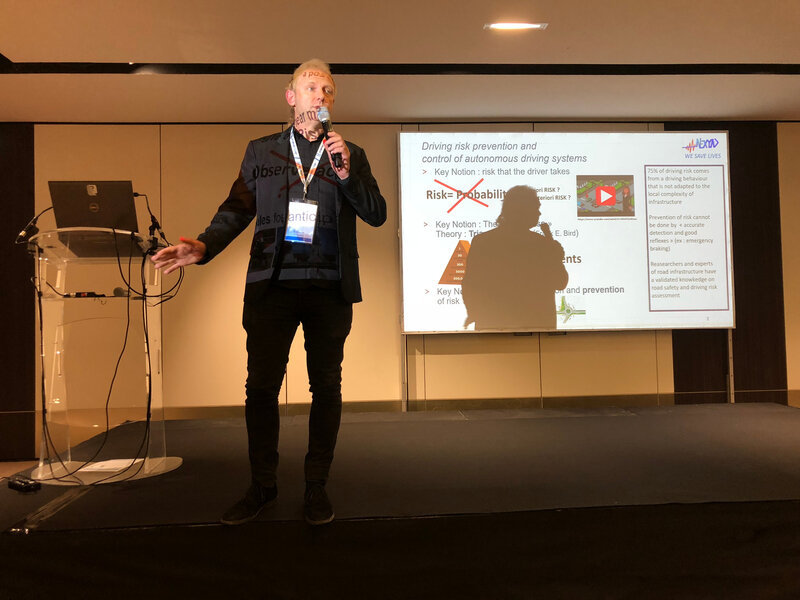 This congress organized by INTEMPORA was impressive and gathered the French community of ADAS and Autonomous Driving around demos and presentations.
Congrats to INTEMPORA. The technology SafetyNex (real time driving risk assesment algorithm developed by NEXYAD) was truely appreciated and we could discuss about applications. The MOVEO Groupement ADAS made good présentations too.
This was a good congress Gerard, CEO of NEXYAD "WE SAVE LIVES" #NEXYAD #INTEMPORA #SafetyNex #Risk #AI #XAI #AD #ADAS #VocalDrivingAssistant