BMW set to test 40 self driving cars for foray into ride sharing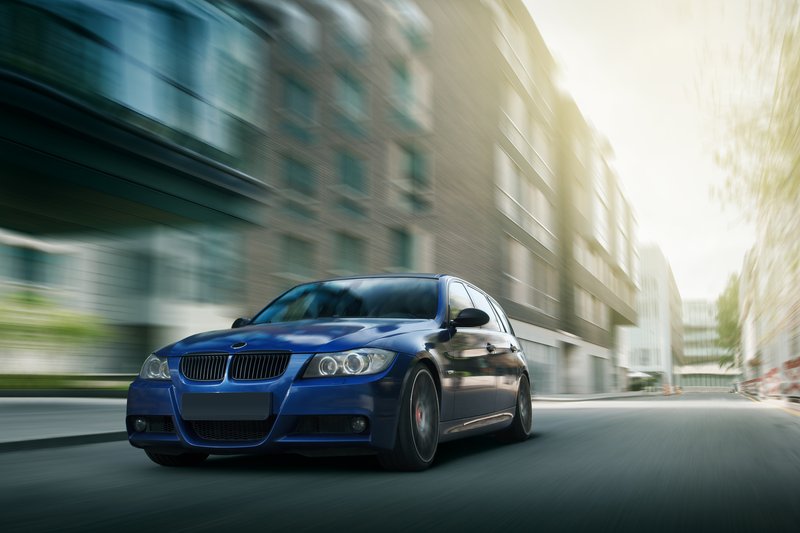 Move over Uber, BMW is doing some autonomous vehicle testing of its own in Germany next year, according to Reuters.
The rise in popularity of car-sharing apps such as Uber is part of the catalyst for this, according to the news service.
It reports that BMW will test 40 cars with a self-drive function around Munich's inner city, before expanding this out to others in due course.
According to Reuters, tech companies such as Uber and Lyft have prompted BMW to consider how autonomous cars may help them accelerate their own expansion into pay-per-use transport.
Uber has been trying out self driving cars in Pittsburgh, Volvo XC90s which are supervised by humans sitting in the driving seat. It's also acquired a self-driving truck startup, Otto, and opened its own AI lab after buying machine learning company Geometric Intelligence.
"Ride hailing is nothing more than manual autonomous driving" Tony Douglas, head of strategy for BMW's mobility services said, reported Reuters.
"Once you dispense with the driver you have a licence to print money"
Read more : http://www.connectedcar-news.com/news/2016/dec/09/bmw-set-test-40-self-driving-cars-foray-ride-sharing/