NEXYAD at the pedagogic chair on Intelligent & Autonomous cars at INSA Rouen in Normandy
NEXYAD CEO came (Sept 18 2019) to present NEXYAD activity on Artificial Intelligence, risk assessment, and deep learning_based computeer vision to students in Master level at Egnineering School INSA Rouen in Normandy.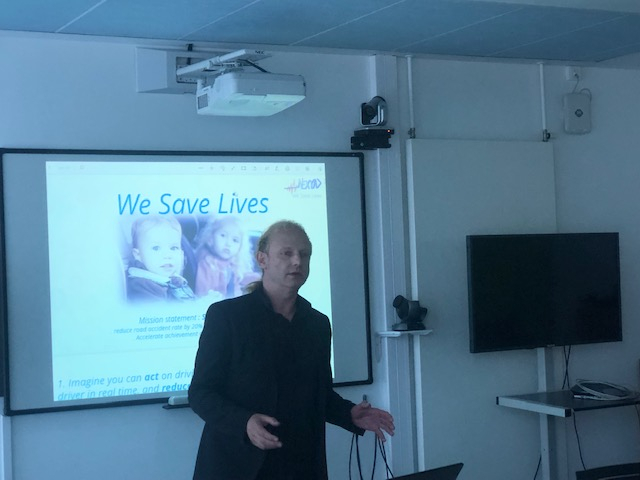 NEXYAD was with the other company of Groupement ADAS SHERPA Enginering and with the research cluster MOV'EO.
Companies of Groupement ADAS will come during the year to present real world applications of their hight-tech developments and answer questions of students of Maths and Computer Science options.
watch more : https://www.youtube.com/watch?v=Z7hRbA0RnPg