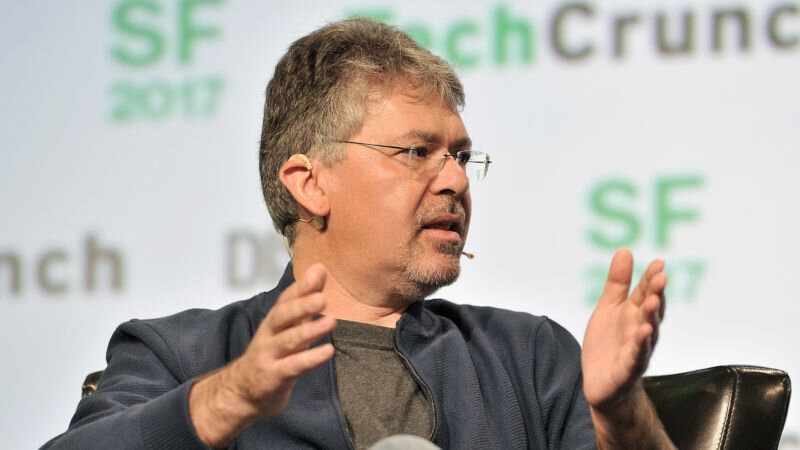 Credit : Steve Jennings
Yesterday, Google SVP of Engineering in charge of search and artificial intelligence John Giannandrea announced his departure from the company. Now the reason for that departure is clear: he's been hired by Apple to lead the company's "machine learning and A.I. strategy," reporting directly to CEO Tim Cook.
Giannandrea joined Google in 2010 as part of the company's acquisition of Metaweb, the company behind Freebase, a community-driven database of data and information that was eventually leveraged to augment Google search results. He has also worked as Chief Technologist for Netscape, and he sits on the board of trustees for the SETI institute.
Apple needs strong talent to improve its machine-learning and artificial intelligence efforts, which lag behind those of competitors like Amazon and, yes, Google. Four days ago, former Engadget Editorial Director and Wall Street Journal writer Joshua Fruhlinger posted an analysis to data-reporting platform Thinknum revealing that Apple has amped up hiring for the division that handles Siri, its AI assistant. He counted 161 job listings from Apple related to Siri.
Read more : https://arstechnica.com/